An Ideal Place for Fun and Relaxation
Indian Springs Family Resort
Steelville, Missouri
to Indian Springs Family Resort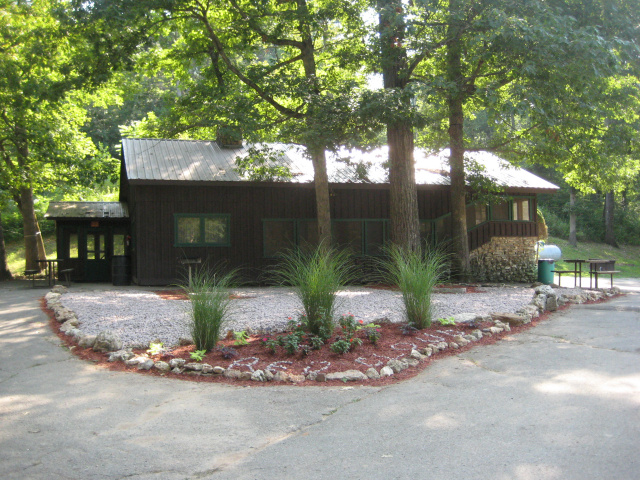 Indian Springs Family Resort
is nestled in the natural beauty of the wooded Ozark Hills – an ideal place for fun and relaxation. You'll find a rustic motel and cabins and painted tipis in this historic resort. Spacious RV and tent campsites are located by the banks of the beautiful upper Meramec River.
Rafting, canoeing, and kayaking are enjoyed by guests of all ages on a seven mile float that allows guests to end conveniently back at Indian Springs. We're family-friendly and sell non-alcoholic beverages. Indian Springs Family Resort is the perfect getaway for your family and friends!  
See Indian Springs Family Resort on Facebook for updates, links, events, and more photos!
Escape to Indian Springs this summer!
Feel free to contact us with any questions you may have!​
In addition to floating rafts, canoes, and kayaks, we offer horseshoes, volleyball, a playground near the deck, and a refreshing swimming pool for both our camping and lodging guests. We also have plenty of fun areas for children to explore, including a creek running throughout the resort. We are kid friendly.
RV/Tent Check-in: 12:30 P.M.; Checkout: 12:00 P.M.
Lodging Check-in 3:00 P.M.; Checkout 11:00 A.M.
Pool is open: 9:00 A.M. – 10:00 P.M.
Memorial Day Weekend – Labor Day Weekend
Fish Fry Saturday Night
Pancake Breakfast Sunday
(Pre-order with your reservation)